Uganda-based Staff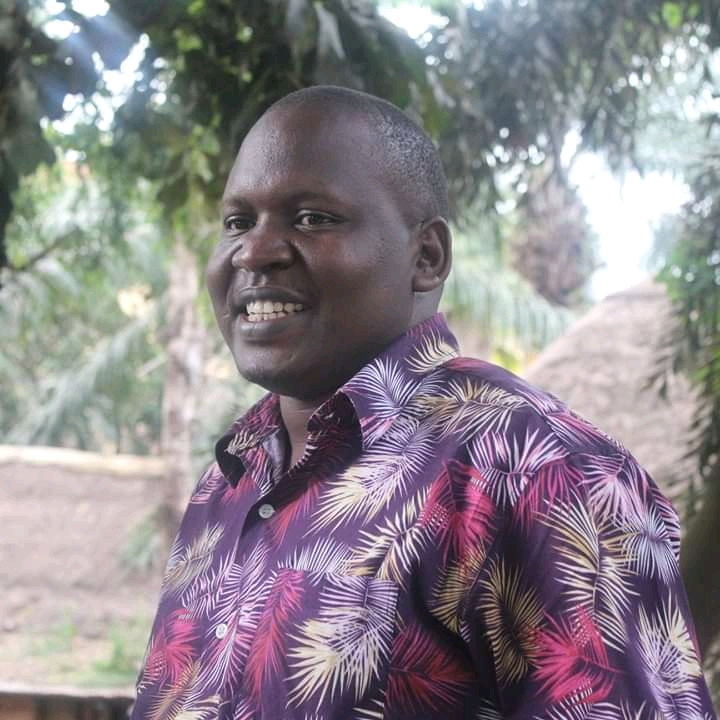 Edmund Okiboko, Managing Director. Edmund holds a postgraduate diploma in Project Planning and Management and is completing his Master's in Management Science majoring in Project Management from the Uganda Management Institute. He holds a Bachelor's degree in Social Work and Social Administration from Makerere University. He is passionate about public health, social justice, and community engagement. Edmund is an alumnus of the Global Health Corps fellowship. He thrives in NGO Management and Project Development Methodologies. He recently worked in Burundi where he was implementing a peace recovery program under the American Friends Service Committee. Edmund has a diverse background in livelihood programming both in NGO and government settings. He loves working with communities to find solutions to their problems.
Shafic Mutegule, WASH Program Coordinator. Shafic is a former UVP intern Team Leader. He holds a Bachelor's degree in Adult and Community Education from Kyambogo University, Certificate in Sexual Reproductive Health and Rights from Makerere University School of Public Health, Special Trainings in WASH Management practices, and project management. He is passionate about public health and social justice. Shafic has worked with organizations like Restless Development Uganda and Women's Health Foundation Uganda where he gained experience in planning, organizing, coordinating, and implementing Public Health interventions in rural and underprivileged areas. He is experienced with a contextual understanding of rural communities and WASH programming. Shafic possesses a diverse background in community education and working with government entities. He loves working with communities, enhancing behavioral change, see communities thrive, and creating a difference among vulnerable communities.
Evelyn Nabwiire, Fistula Program Coordinator. As a former fistula patient, Evelyn is dedicated to finding other women who suffer from obstetric fistula. She is from a nearby village in Bugiri District in eastern Uganda, where she lives with her three children and mother.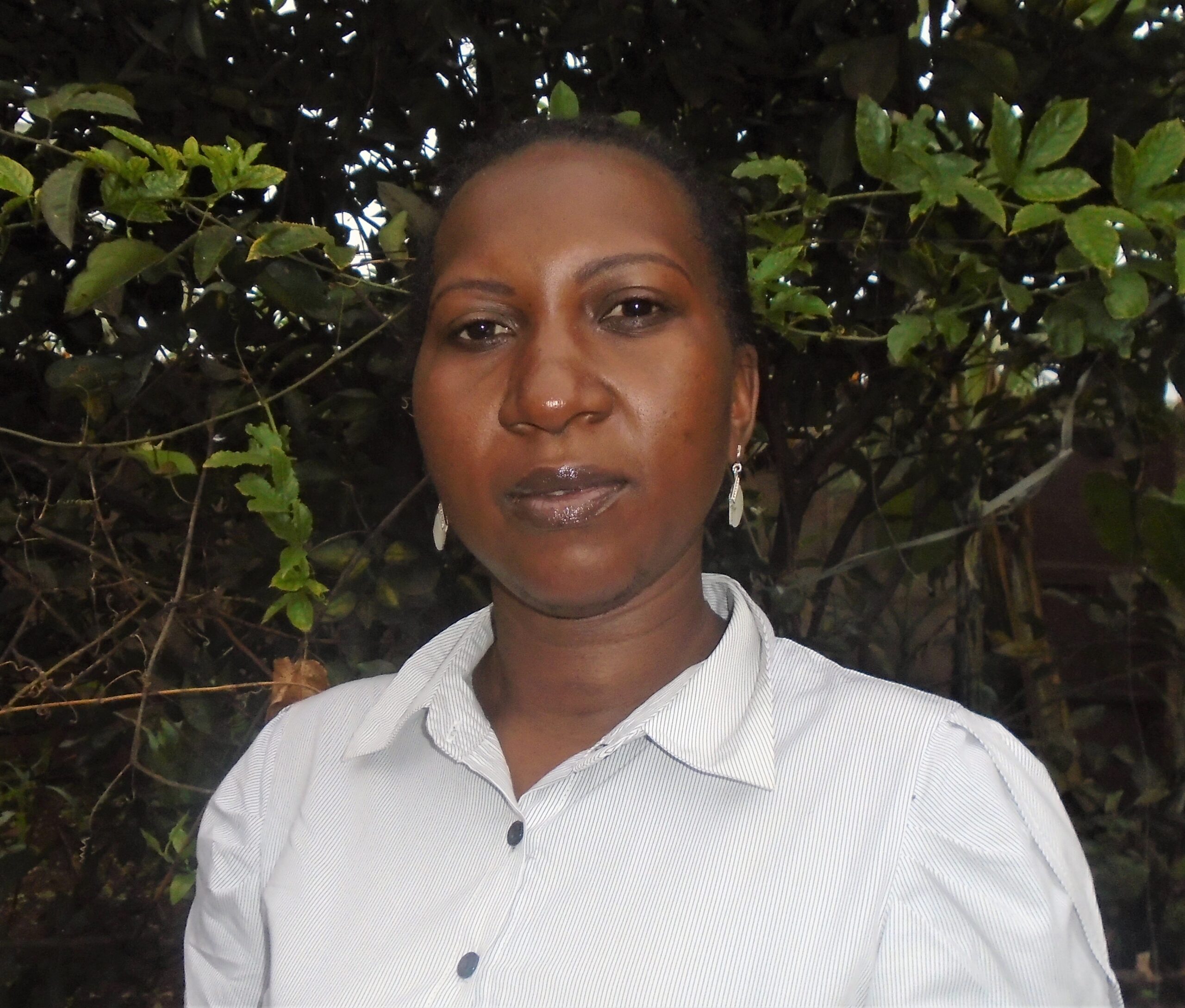 Harriet Nakayiza, HIV and Malaria Program Coordinator. Harriet holds a postgraduate diploma in Project Planning and Management and a Bachelor's in Development Studies from Kyambogo University and is currently completing her Master's in Monitoring and Evaluation from the Uganda Martyrs University. She is passionate about public health, women's empowerment and education, and community engagement. Harriet has nine years of experience with NGO program management and development and has a diverse background in sexual reproductive health (SRH), livelihoods, research, and advocacy. She loves empowering communities and creating change in the lives of vulnerable populations.
Loy Tumusiime, Reproductive Health Program Coordinator Loy, our very own fistula success story, is a mother of three and the current program coordinator for Fistula. She has a great passion to see women who have been victimized with this condition return to perfect health. She has trained several Fistula Ambassadors who help to reach out to the women all over Uganda to ensure they are treated. Her passion and zeal drive her roles, making the Fistula program in UVP very rewarding. Besides work, she is interested in making crafts and sharing her experience with others.
---
United States-based Staff
Kelly Child, MPA, Executive Director. Kelly earned a Bachelor of Arts in Communication from Hawai'i Pacific University. Aside from hiking in rain forests and studying on the beach, she led Circle K, a community service organization, at the university organizing service-learning projects with Ronald McDonald House, Special Olympics, and Locks of Love. Having experiences in various industries created opportunities for Kelly to learn procedural development and program implementation and management. After filling the role of Managing Director with UVP for two years, Kelly became Executive Director in 2017. While not yet an expert, she enjoys playing the ukulele and resides the majority of the year in Colorado.